Our Story
Our dedicated team of talented florists possesses an extensive wealth of experience and knowledge when it comes to creating stunning flower arrangements. With more than 100,000+ flower deliveries since 2016, we have honed our skills and developed a deep understanding of the artistry involved in arranging flowers. Each member of our team brings their unique expertise and creative flair to ensure that every arrangement we produce is nothing short of breathtaking.
Our commitment extends beyond simply offering affordable flowers. We firmly believe that everyone should have the opportunity to enjoy the beauty and joy that flowers bring. With this belief in mind, we have made it our mission to make flowers accessible to everyone. By providing a range of price points, offering cost-friendly options and complimentary delivery, we strive to ensure that our floral arrangements are within reach for all customers.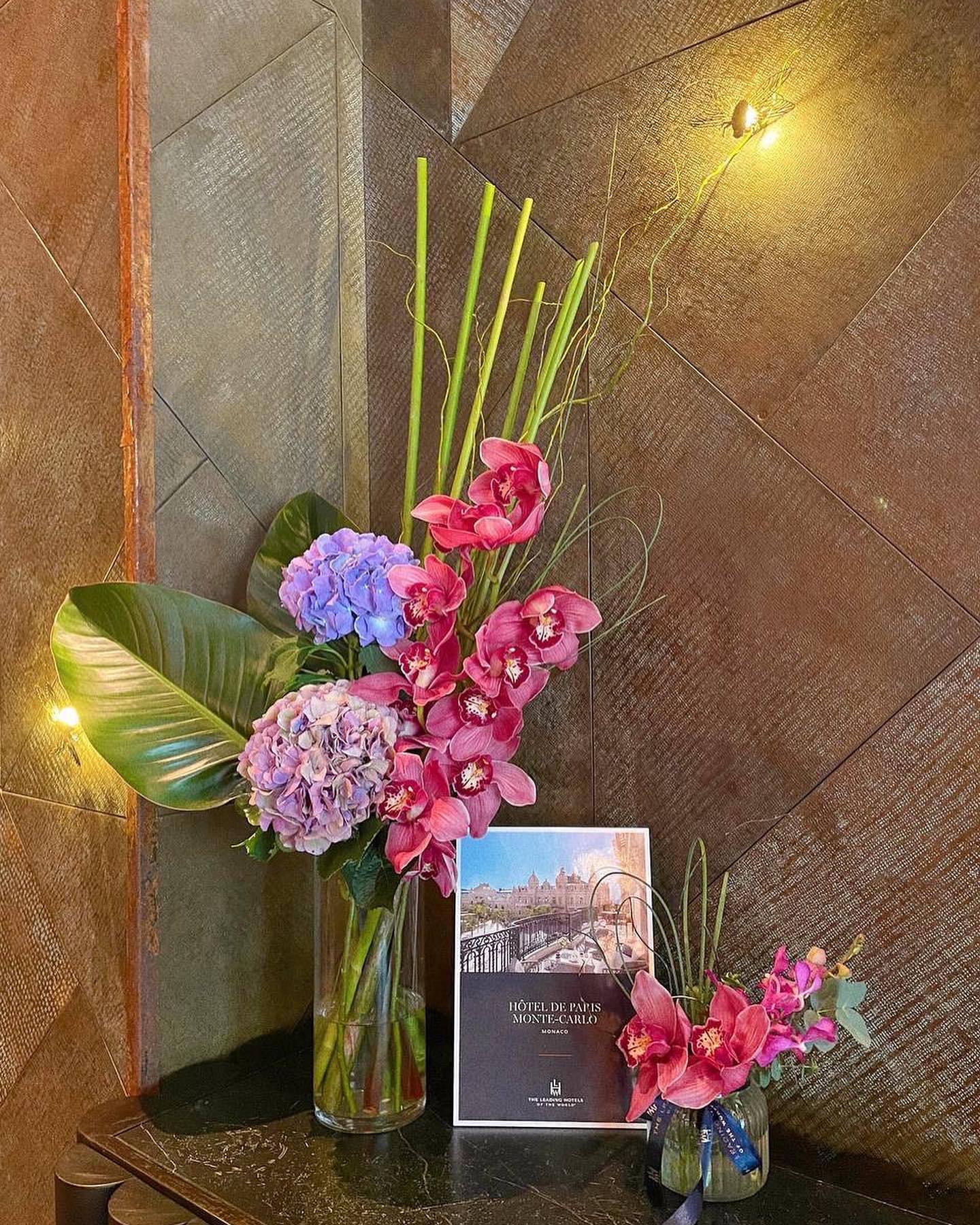 Corporate and Bulk Orders Available
Every occasion is unique and special. Whether you require sophisticated centerpieces for a corporate event or personalised gifts for your valued clients, we go above and beyond to meet your needs.
Customers Reviews
Google Review by Sheri K.

First time ordering from The Bloom Box and I'm really happy with the delivery and flowers! They were really fresh and bright, and made my grandma's day! The handwritten note with her name too was a super lovely and personalised touch!

Thank you so much!

Google Review by Lisa L.

Accommodated to my last minute order and made it same day delivery! Thank you so much and really sweet arrangements and work! Really love the creativity that goes into the changing arrangements everyday!

Google Review by C. En

My go-to affordable flower delivery option in Singapore! The arrangements never fail to bring a smile to the recipients faces. I love that they have a vase option now for their daily arrangements. They noticed my recent order was for an elderly recipient and they took the initiative to increase the font size of the gift card. How meticulous of the team! Rachel was really helpful with my enquiries through email as well.

Google Review by V Tan.

The box of the day looks enticing and pretty everyday! Super easy to navigate on website and check out was a breeze. Though my enquiries were sent via email after office hours, I received replies in less than an hour. Amazingly efficient and friendly customer support. The icing on the cake was they actually sent an email to notify me that the delivery was fulfilled with details of timing included. Very impressed! Excellent job, The Bloom Box!